/opt/ft/core/content_blocks/bootstrap/CMSMoreElements/button.tpl.php
Items from the online shop
featured_item_7279-featured
royal_slider_gallery_7245-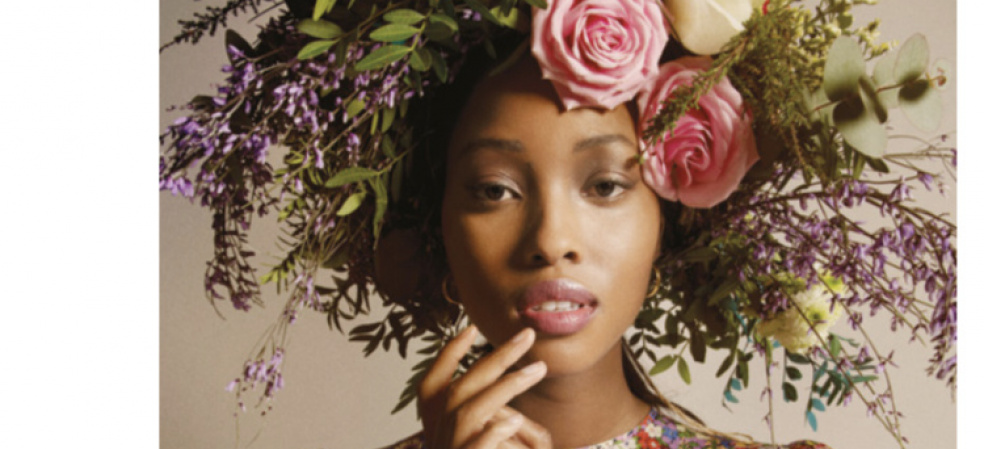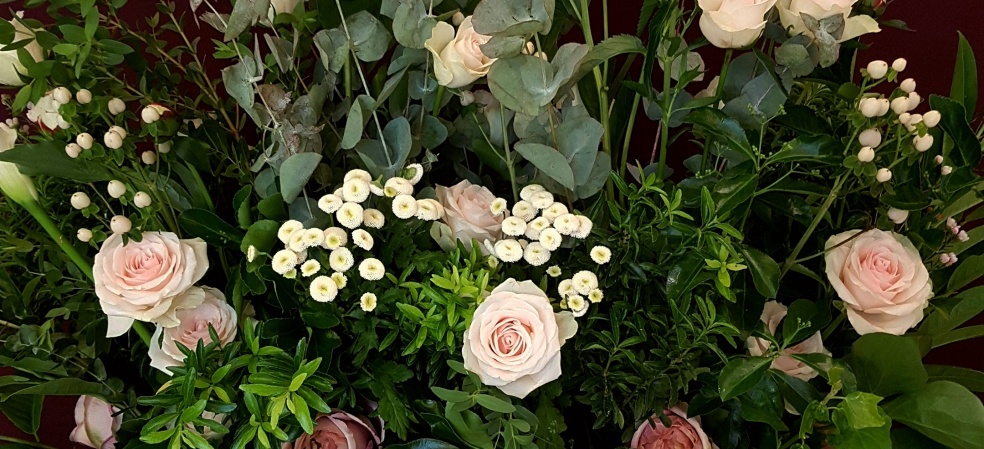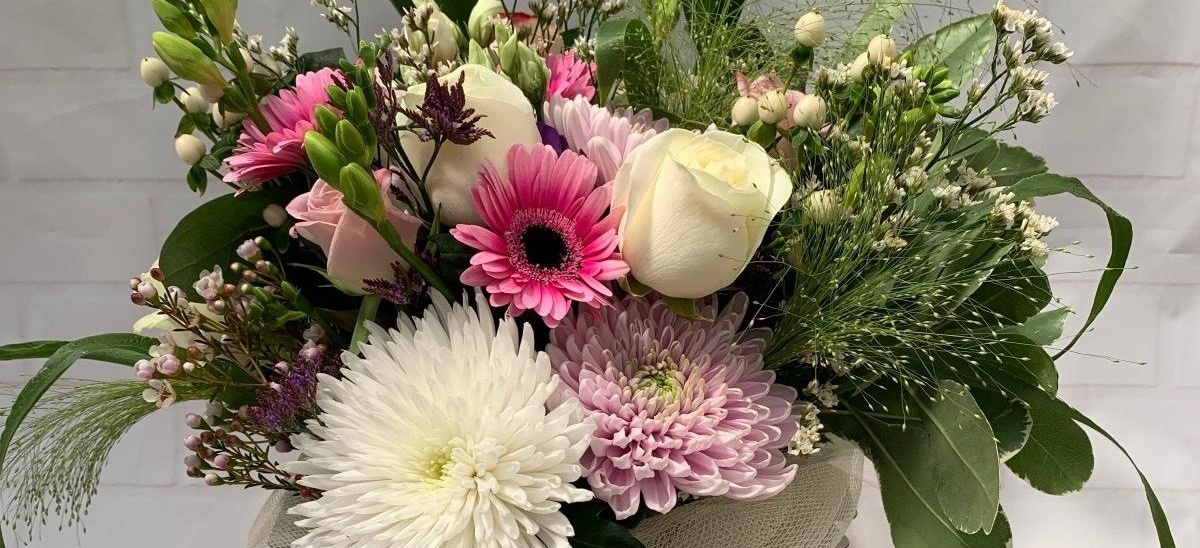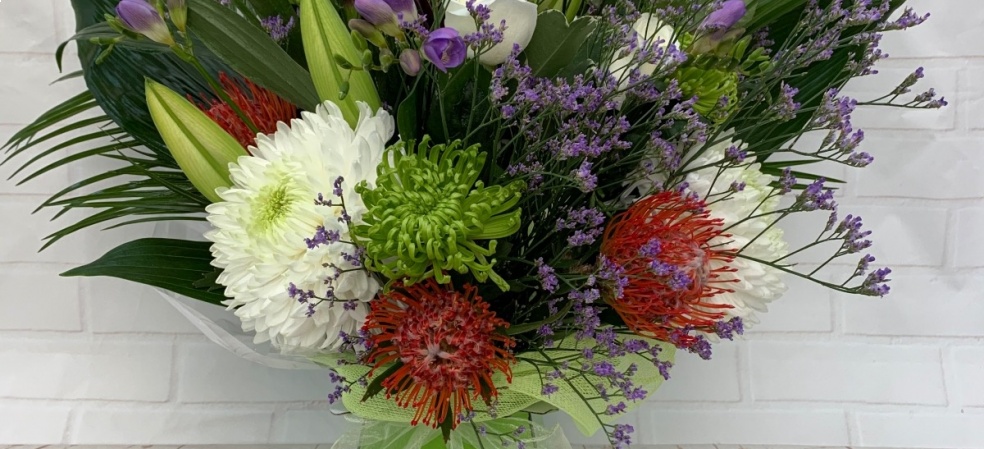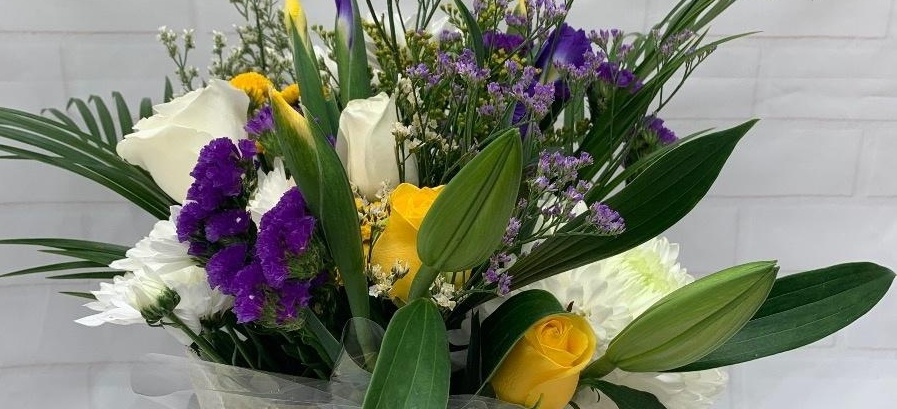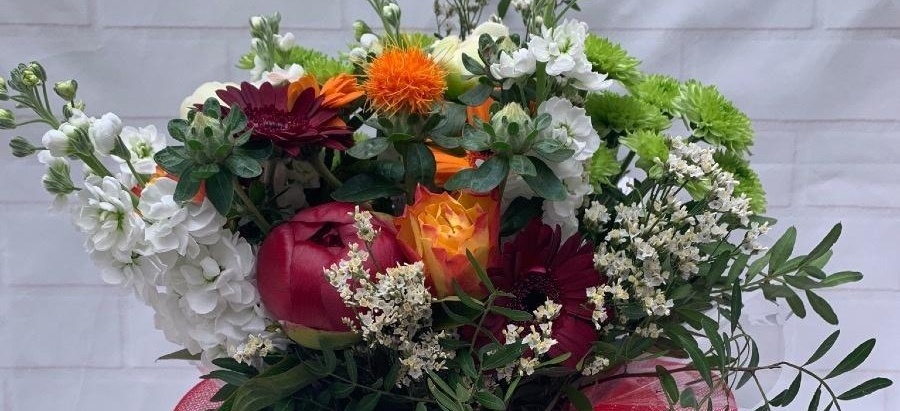 Welcome to Unique Flowers in Frimley.
/opt/ft/core/content_blocks/bootstrap/CMSMoreElements/shop_categories.tpl.php
/opt/ft/core/content_blocks/bootstrap/CMSMoreElements/fb_paragraph_social.tpl.php
Welcome to our online shop. Same day flower delivery for Frimley, Frimley Green, Mytchett, Heatherside, Camberley, Deepcut, all GU15 (£4) and GU16 postcodes (£4)
My name is Ipek Ross and I am a qualified florist and flower grower based at Frimley in Surrey.
In 2018, I combined my passions for gardening and floristry to start The Unique Flowers Frimley and provide floral arrangements made from homegrown seasonal cut flowers foliages and herbs. My floristry style is natural and rustic, whilst paying attention to detail.
I love using flowers when they are in season and my style is ideally suited to them. Often the flowers I grow and use are deliciously scented and quite different to those found on the High Street.
Whether you require wedding flowers, a bouquet for a special occasion, funeral or sympathy flowers, I will take care to make sure they are extra special.
/opt/ft/core/content_blocks/bootstrap/CMSMoreElements/social_media.tpl.php
/opt/ft/core/content_blocks/bootstrap/CMSMoreElements/spacer.tpl.php
/opt/ft/core/content_blocks/bootstrap/CMSMoreElements/content.tpl.php